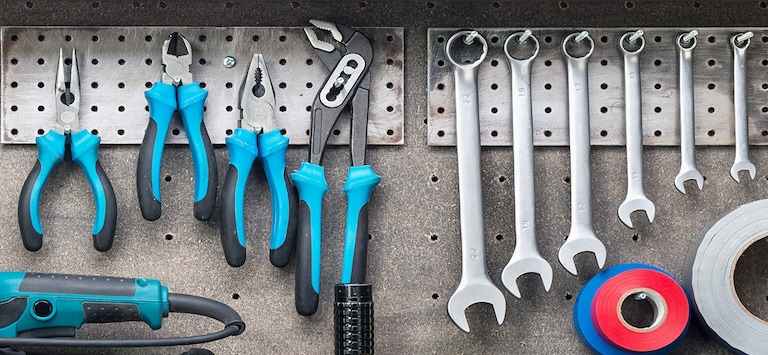 How Do I Get My Goodman Equipment Installed?
eComfort Installation Powered by Motili
With eComfort installation powered by Motili, getting your new Goodman forced-air equipment installed couldn't be easier!
As any professional will tell you, HVAC equipment is only as good as the installation. So, don't leave your comfort to chance, get the peace of mind that comes with a quality, professional installation, and convenience you won't find anywhere else.
Why Choose eComfort Installation Powered by Motili?
It's hard enough when your equipment needs replacing, why worry about finding the right contractor and hoping for the best? When you purchase a brand-new system, you want to know it's going to work right.
With installation from eComfort, you get:
Ultra-Convenient Shopping Experience
Free, No-Risk Site Inspection
No-Haggle, Honest Pricing; No Hidden Fees
Expert Installation that Guarantees Equipment Performs Its Best
Certified Installation that Maintains Factory Equipment Warranty
1-Year Labor Warranty
How Do I Get Started?
It's simple. Just select the products you want to purchase and give us a call to complete the order. eComfort Installation is available in all 48 contiguous states. If service is available in your area, one of our experts will help you to select the right installation option and add it to your order.
Schedule an Inspection
After you complete your purchase, Motili will contact you to schedule your inspection.
The purpose of the initial inspection is to:
Verify that the HVAC replacement equipment purchased and the installation site are a good match.
Identify any changes are required to complete the installation.
Each Motili Labor Solution job will incorporate the Labor, Inspection, Permitting, Equipment, and Supplies necessary to complete a "standard", or straightforward HVAC equipment change out job.
What Happens During the Inspection?
During the inspection, the service technician will confirm the following:
New equipment is compatible with the existing system
Equipment is appropriate for the application (does NOT include confirming sizing)
Ductwork is appropriate for equipment selected
Electrical is appropriate for equipment selected
Venting is appropriate or modifications are within the scope of the installation
No other hazards or conditions exist that could prevent a successful installation
If the inspection is successful (confirming a "standard" job ), the technician will schedule an installation appointment.
If the inspection uncovers any issue that requires different or additional equipment, parts, carpentry, plumbing, electrical, painting, etc. the job will be considered "custom". In such case:
We will let you know the issues making this a "custom" job
We will provide the revised Labor and Equipment cost necessary to properly complete the installation
If the options do not work for you, you can cancel your order at no charge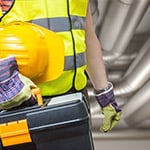 What Does Installation Include?
The technician will arrive at your home with the equipment you pre-purchased and additional materials needed to complete the installation, including:
Whip/Disconnect
Condensor pad
Heat strip (if required)
While onsite, the technician will also perform these services:
Replace the old equipment
Flush/vacuum lines (as needed)
Make plenum connections
Adjust refrigerant charge per the manufacturer's specifications
Recover old refrigerant
Haul away old equipment
In addition, the homeowner will have the opportunity to purchase add-on items such as a smart thermostat and a new line set.
What Is NOT Included?
During the inspection and installation, the technician will not:
Perform a load calculation
Change the grading or landscape
Repair or modify a roof
Modify structure, provide carpentry, or painting services
Modify electrical wiring between the service panel and disconnects
Change/run gas lines
Modify or install any ductwork beyond the plenum connections
Can I Trust the Installer?
You can rest easy knowing that Motili backs all installations with a 1-year Labor Warranty.
In addition, Motili provides trusted, certified HVAC local contractors that are experienced to install your equipment. Each installer is vetted, approved, and reviewed after each job by customers just like you.
Motili uses an actively managed and monitored contractor network
All contractors are screened before being added to the network
Motili does NOT sell leads to contractors
Motili's prestigious contractor base develops lasting customer relationships
Contractors must maintain a good track record for punctuality, professionalism, and quality to remain in the network
What is Motili?
Motili is a nationwide provider of HVAC service and installation solutions. Having spent ten years serving multi-family and home warranty companies, Motili has partnered with eComfort to provide turnkey HVAC solutions to homeowners.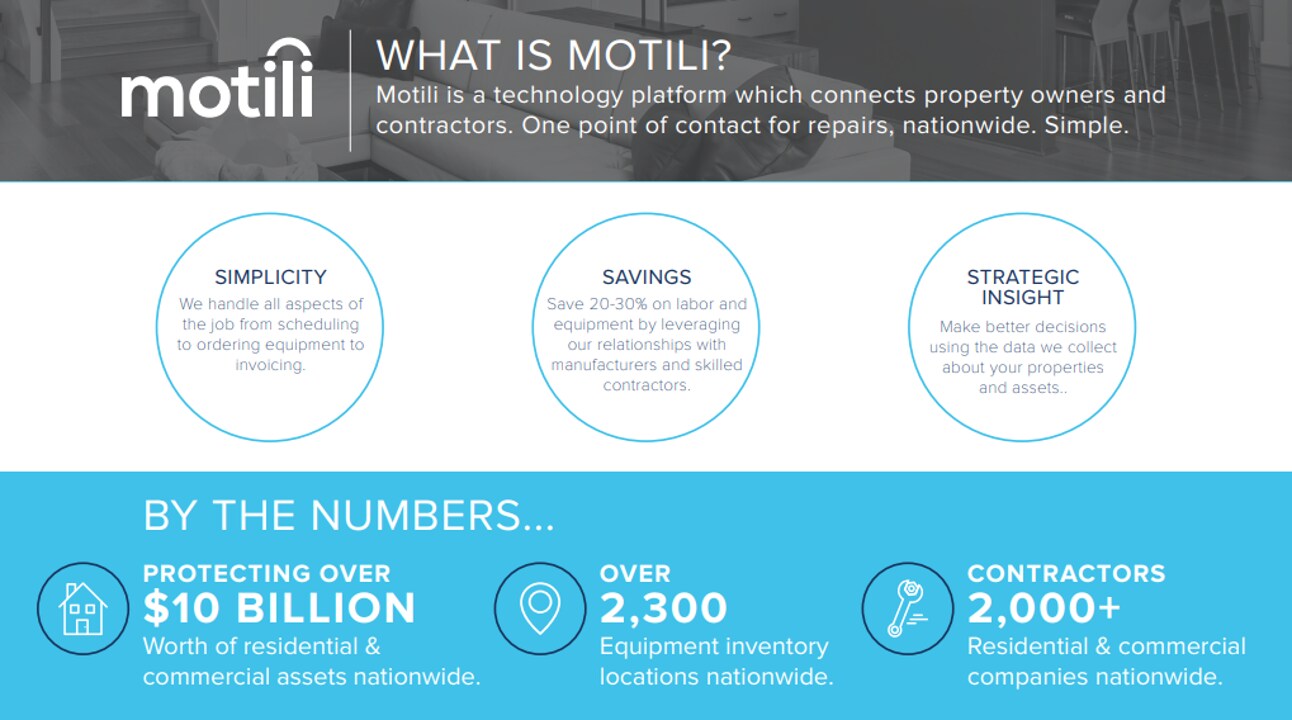 NEXT: Shop All Goodman HVAC Equipment
Was this article helpful?