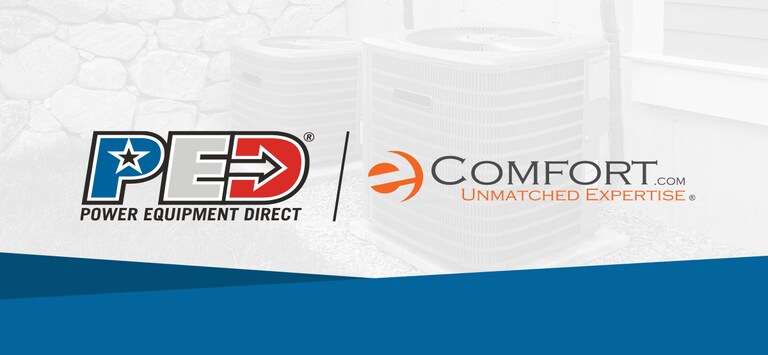 What is a Single Zone Solution?
Mitsubishi Single Zone Cooling & Heating
Whether you're looking to add supplemental air conditioning to part of your home or you're interested in installing an air conditioning system in an older home that doesn't support duct work, Mitsubishi's mini split systems are the way to go.
Single zone systems are a fantastic way to provide additional heating or cooling to a particularly difficult to regulate spot in your home.
Some of the most common applications for a single zone mini split are additions, sunrooms, and bedrooms located over unconditioned spaces, but don't let this list limit you. There are many ways you can bring more comfort to your home with a Mistubishi single zone mini split.
Watch the video below to learn more about Mitsubishi single zone systems.
NEXT: Shop All Mitsubishi Single Zone Mini Splits
Was this article helpful?