Water softeners remove calcium and magnesium (hardness) from the water. If left untreated, hardness in the water can lead to clogged pipes, residue buildup, and more. To avoid the pitfalls of unfiltered water, go with a water softener and protect your home today!
Tools & Articles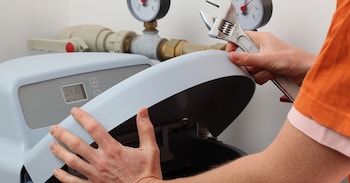 How to Pick the Best Water Soften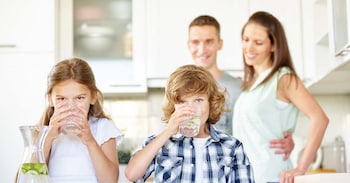 Where Does My Home's Water Come From?