Water filter systems make life with your existing water supply much easier and safer. From increasing the lifespan of your water heater, to removing odors, chlorine, and other potentially harmful contaminants, water filtration systems are the lifeblood of any healthy water supply in a home.
Tools & Articles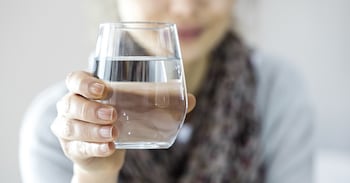 How to Filter Water at Home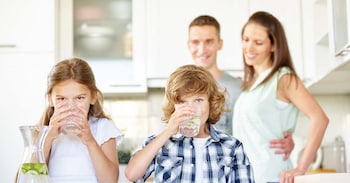 Where Does My Home's Water Come From?