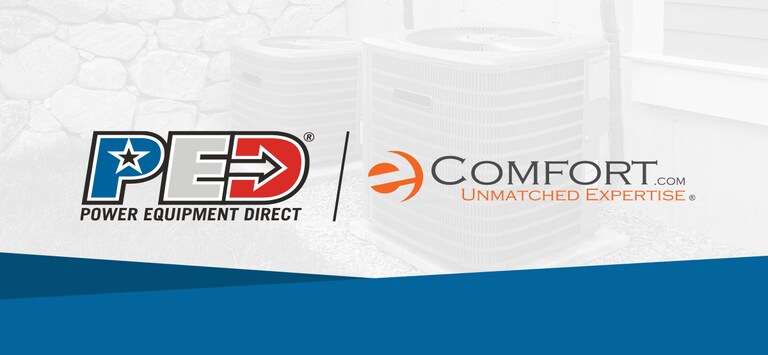 eComfort Expedited Delivery
How to Get Overnight Shipping from eComfort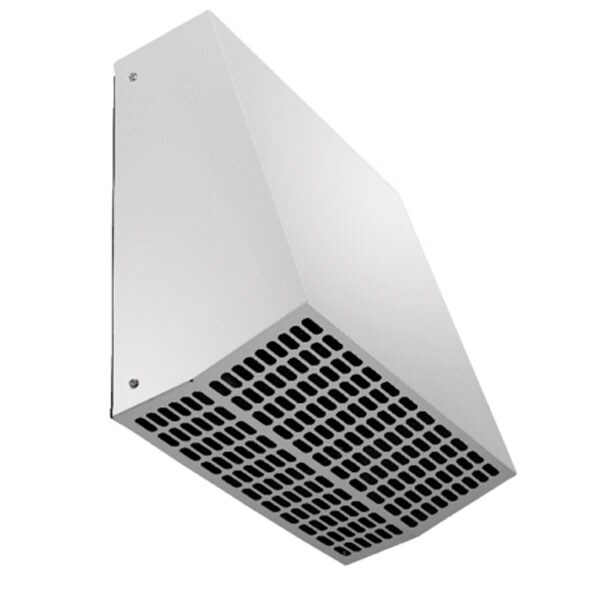 Need comfort in a hurry? We can help.
However, only select equipment/accessories can be shipped Next Day Air or Two Day Air at an additional charge, dependent on your zip code.
eComfort offers expedited delivery on all eligible in-stock HVAC products. Just look for "Next-Day Shipping" to see if the accessory is eligible.
Your equipment can arrive as quickly as the next business day once it ships from our warehouse.
PLEASE NOTE: While we will do our best to prioritize expedited orders, you should expect your order to ship within the lead times noted on our product pages.


Fees
The fees paid for Next Day and Two Day Air are non-refundable. We will ship out your order the day it is placed. Carriers will do everything in their power to expedite your order, but if they are experiencing shipping delays due to severe weather, mandatory evacuations, increased demands, etc. we are unable to refund these fees to you.


Exceptions
Only select equipment and accessories qualify for expedited shipping options. For example, large air conditioners and heaters cannot be shipped on an airplane. In addition, any equipment or accessory shipped directly from the manufacturer does not qualify either; these products are listed as Factory-Direct on our website.


Please Note: Expedited shipping charges are non-refundable and delivery times are not guaranteed. We will get the products out the door and into the hands of the delivery service. They will make every effort to deliver on time, but circumstances may cause a delay like government-issued evacuations, flight groundings, and road closures.
NEXT: Equipment Eligible for Expedited Shipping
Was this article helpful?