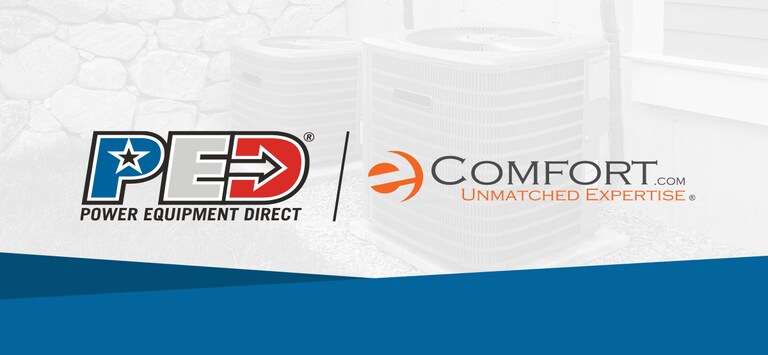 Stay Smart. Stay Comfortable.
ecobee3 Product Spotlight Video
The new ecobee3 smart thermostat helps homeowners stay comfortable and save money, while offering the latest in smart home technology.
Their latest and most advanced model, the ecobee3, builds on their previous successes to provide one of the smartest and most efficient controls on the market. Improve efficiency and comfort easily with the ecobee3. It puts control in the palm of your hand.
NEXT: View & Shop the Ecobee3 Smart Wi-Fi Thermostat
Was this article helpful?