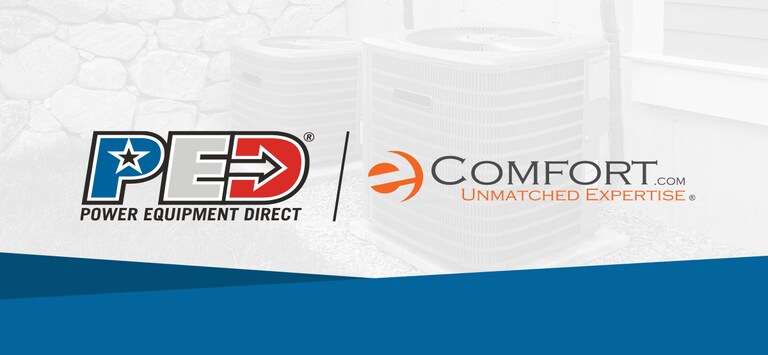 Industrial Electric Unit Heater Buying Guide
How to Pick the Perfect Industrial Electric Unit Heater
Industrial electric heaters are a great solution for heating a factory or production facility when fuel costs are high, access to fuel is limited, or mounting flexibility is key. Unlike portable electric heaters, industrial electric unit heaters are safer, more permanent solution for a professional environment.

While they are smaller than the typical industrial-sized unit heater, industrial electric unit heaters come in a few different styles to adapt to industrial-specific needs.

Choosing a Voltage
Industrial electric unit heaters come in three voltages: 208V, 240V, and 480V. By far, the most common of these voltages is 240V. However, since some industrial buildings may have access to alternative voltage levels, we also carry industrial electric unit heaters in 208V and 480V.

With increases in voltage, you may see increases in the heating capacities available. If the heating capacity you need is available in multiple voltages, you should select the unit heater that matches your building's current electric setup.

Industrial Features
Industrial sites are unique settings that require additional consideration beyond just BTUs and voltage. Luckily, some unit heaters are designed with an industrial application specifically in mind. Based on your needs, choose from the options we've laid out below.



Explosion Resistant
No, we don't expect our other unit heaters to blow up in regular conditions. However, some industrial applications lend themselves to this protection.

In hazardous locations where flammable materials are commonplace, such as refineries, chemical storage facilities, grain elevators, and sewage treatment plants, explosion resistant electric unit heaters provide the extra protection you need to avoid major disaster.

To avoid igniting flammable materials, explosion resistant unit heaters typically seal electrical components from the outside environment and shield any moving parts. In addition, many will offer freeze and high-temperature protection to ensure functionality and safety in harsh environments.


Shop for 208V Explosion Resistant Electric Unit Heaters
Shop for 240V Explosion Resistant Electric Unit Heaters
Shop for 480V Explosion Resistant Electric Unit Heaters
Wash Down

Generally speaking, electricity and water don't go well together. In fact, it's a combination that could potentially have deadly results.
For industrial spaces with high levels of humidity or large quantities of water, wash down unit heaters are the safest option. Wash down unit heaters are designed to withstand increased moisture and resist corrosion. This feature is also useful if your application calls for occasionally flushing your unit heater with water in a non-hazardous environment.
Shop for 208V Wash Down Electric Unit Heaters
Shop for 240V Wash Down Electric Unit Heaters
Shop for 480V Wash Down Electric Unit Heaters
Still Not Sure What To Choose?
Give us a call at 866-554-4328 for expert help, or click below to see our entire industrial electric unit heater catalog!
View All Industrial Electric Unit Heaters
Was this article helpful?