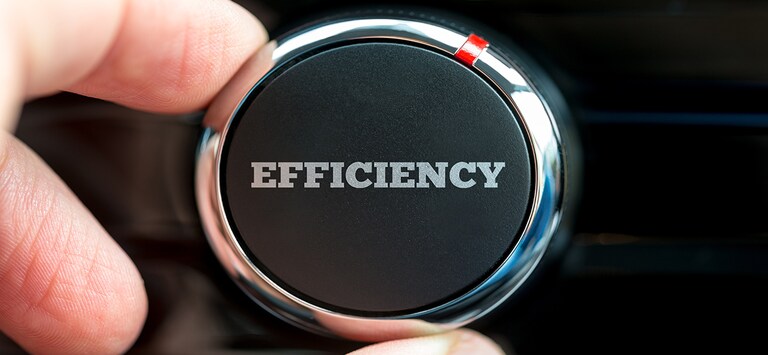 What is SEER Rating vs AFUE Rating?
A SEER and AFUE Video Explanation
One of the most common questions people have about HVAC equipment is about efficiency. Specifically, people ask, "What do acronyms like: SEER, AFUE, EER, and HSPF mean?"
What all these letters basically add up to is government ratings that are based on specialized tests used to gauge the energy efficiency of your heating and cooling equipment.
The two most used ratings: SEER (for cooling) and AFUE (for heating) are based on real-world tests that represent varying conditions in weather and indoor temperatures as well as system cycling. In essence, the higher the number, the higher the efficiency.
What is SEER?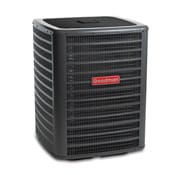 SEER stands for Seasonal Energy Efficiency Ratio. This rates the cooling process of your AC and Heat Pumps. The number represents the amount of heat removed divided by the amount of electricity used.
For instance, this Goodman GSX16 is rated at 16 SEER which indicates it's a pretty good mid-range choice for common situations.
What is AFUE?
Now that you understand SEER, AFUE is the Annual Fuel Utilization Efficiency of heating equipment, such as boilers, furnaces and heating units that burn oil, gas or propane.
This rating is an estimate of the energy that is converted to usable heat in real-world situations. Take Goodman GMH8; it has a rating of 80% AFUE which means it pretty efficient, but if you wanted to save even more money on energy, you might want to look for something higher something in the 90-98% range like the Goodman GMEC96 with a 96% AFUE.
You May Also See EER and HSPF Ratings
What is EER?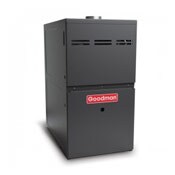 EER stands for Energy Efficiency Ratio, and it's a version of SEER that measures 'steady state' areas, such as server rooms or rooms in constant conditions, but is not a measure of general living conditions.
What is HSPF?
HSPF, or Heating Season Performance Factor, is similar to SEER and AFUE. It's a ration of heat delivered to electricity consumed in real-world situations.
If you're considering upgrading to a new heating or cooling system, higher efficiency units can start saving you money almost instantly and the product experts at eComfort are here to help walk you through the selection process.
NEXT: Shop Air Conditioning and Furnace Kits
Was this article helpful?