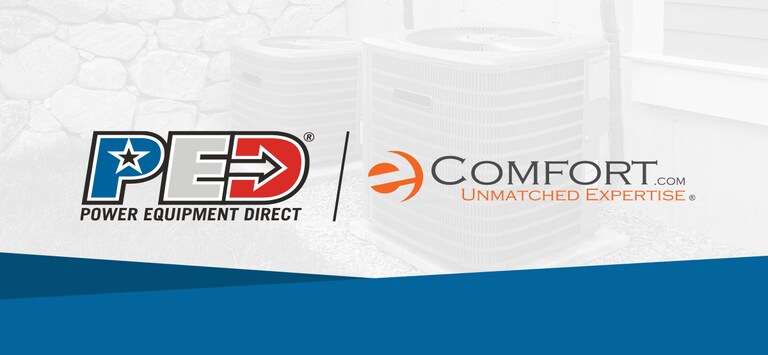 How To Create The Shower Of Your Dreams
Schluter Shower Bench and Ramp Installation Videos
When you imagine of a spa-like shower, you picture a sanctuary that's easy to step into where stress can easily melt away.
Getting the shower of your dreams is easier than you think.
The Schluter and Tile Redi systems allow you the ability to create a fully customized shower and bathroom.
Spa Shower System
With a wide variety of accessories available, Schluter and Tile Redi have everything to make your dream shower a reality. These shower systems includes benches and ramps can make your shower more accessible and relaxing. Watch the video below to learn how to install a bench or ramp in your shower.
NEXT: View & Shop All Shower Benches
Was this article helpful?