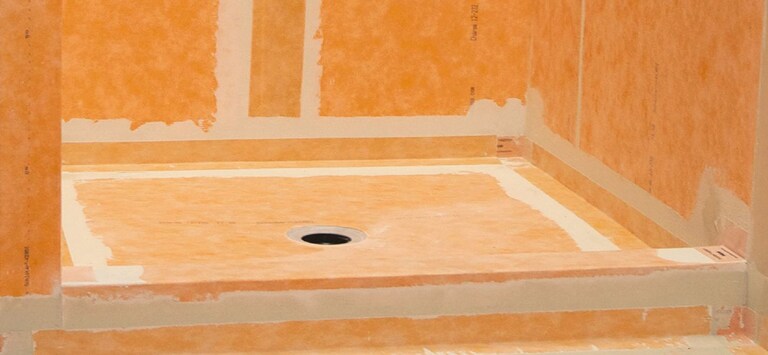 Learn How to Install Schluter KERDI
Schluter-KERDI Installation Videos
Schluter-KERDI is a waterproofing membrane that offers a quick and easy way to simultaneously waterproof your entire bathroom and prepare it as a tile substrate.
Learn how to install Schluter KERDI membranes by watching the videos below.
NEXT: View & Shop All KERDI Membranes by Schluter
Was this article helpful?