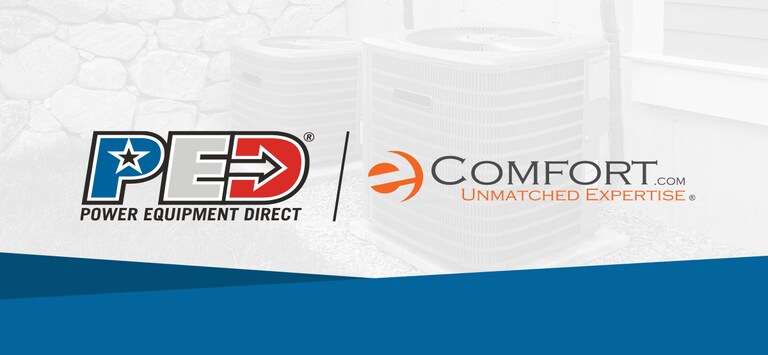 The Next Generation Bathroom
Installing a Barrier Free Shower
Schluter offers the perfect selection of products to build a next-generation bathroom, including its most important component: the barrier-free shower.
The barrier-free shower is great for people with limited mobility. Without any threshold whatsoever, you can simply enter and exit the shower unobstructed. And since there isn't a glass shower door, you don't have to worry about cleaning it every time or unsightly residue build-up.
These showers are perfect for everyone, and they're beautiful. The design and style of a Schluter barrier-free shower make it aesthetically outstanding.
Watch the video below to learn how to install a barrier-free shower with Schluter. You'll be glad you did.
NEXT: View & Shop All Shower and Tile
Was this article helpful?