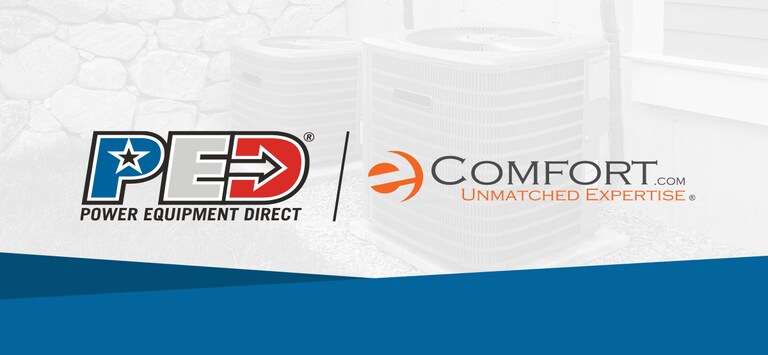 Learn How to Install Schluter KERDI-LINE
Schluter-KERDI-LINE Installation Videos
Schluter KERDI-LINE is a clean, sleek shower drain that can be used to control water drainage at the edge of a shower floor or at intermediate points in larger applications. Stainless steel construction ensures longevity against the corrosive effects of water.
Watch the videos below to learn how to install the Schluter KERDI-LINE.
NEXT: View & Shop All Schluter Linear Drain Shower Systems
Was this article helpful?