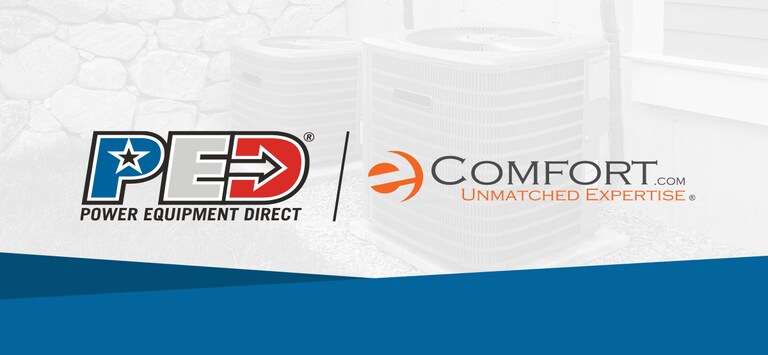 Learn How to Install Schluter KERDI-BOARD
Schluter-KERDI-BOARD Installation Videos
Schluter's KERDI-BOARD is a multi-purpose tile substrate that can be used as a building block system for your dream bathroom. Any bathroom idea from custom tile counter tops to shower benches is made easier than ever by KERDI-BOARD. Watch these videos to learn how to install KERDI-BOARD.
NEXT: View & Shop All KERDI-BOARD by Schluter Systems
Was this article helpful?