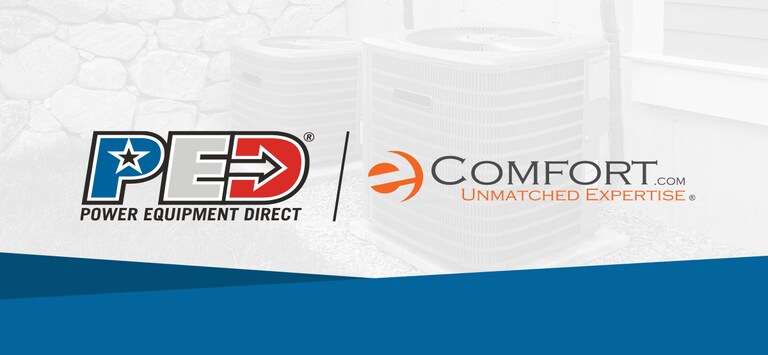 Learn How to Install Schluter DITRA
Schluter DITRA Installation Videos
Schluter's DITRA is an uncoupling membrane for tile. It provides a stress-elimination layer between a field of tile and the substrate below, preventing mechanical building stresses from cracking the tile over time. Watch the videos below to learn how to install Schluter DITRA.
NEXT: Shop All Schluter DITRA Uncoupling Membranes
Was this article helpful?