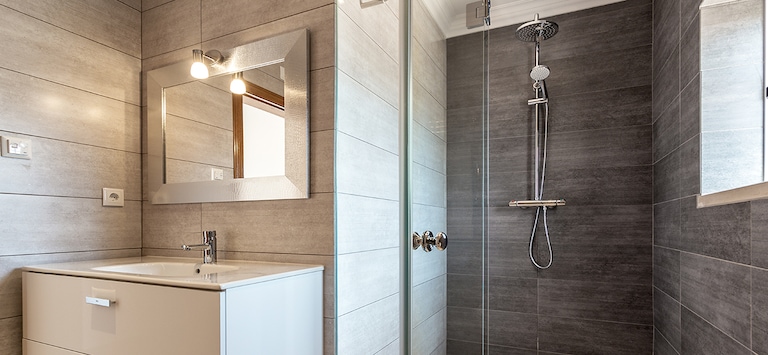 Learn How to Build Your Dream Shower
Schluter Shower Installation Videos
Schluter's KERDI Shower Kits are an innovative product in the plumbing world - like Lego for shower stalls. Kits include all the necessary parts, enabling beautiful and fast shower installations.
Watch these videos to learn how easy they are to install!
NEXT: Shop All Schluter Shower Systems
Was this article helpful?